AN EVOLUTION VETS FARMER TRAINING COURSE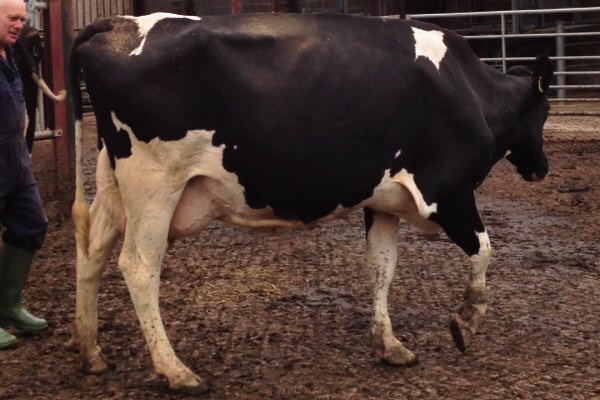 MOBILITY SCORING COURSE
  1 day course - OPEN TO ALL
  £199 + VAT
  Course tutor: Brendan John MRCVS
We are pleased to offer a training course on mobility scoring, which qualifies successful attendees to be entered onto the Register of Mobility Scorers (https://roms.org.uk).
The course will cover all aspects relating to working as a registered mobility scorer - from the biosecurity and H&S considerations involved with any work on farms, the benefits and potential goals of performing mobility scoring, through to the practicalities of carrying out the scoring.
The session will be split into theoretical and practical elements, all completed on a local farm to allow space for social distancing while practicing the techniques we have learned. We will complete the evaluation and certification procedure before we finish. Lunch will be provided.